Herbs, wildflowers, edible plants
and other garden treasures × family owned since 2001
It will be the plants we use in our own gardens that determine what nature will be like in 50 years. - Douglas Tallamy
Our mission is to provide the plants that will help you craft gardens that nourish your spirit, mind, and body, and that help you have a positive impact on our fragile planet.
Pansies and bulbs for fall planting coming this fall!! We are also growing a selection of vegetable plants for fall gardens.
Environmentally conscious growers since 2001, Shy Valley Farm offers a delightful assortment of herbs, heirloom and gourmet vegetable starts, and nursery propagated native plants. Owned and operated by the Shivell Family: Philip, Christy, Creighton, Helen, and Rachael.
Our nursery focuses on wildlife friendly, low maintenance, and useful native plants, herbs, and heirloom tomatoes. We have a great assortment of plants for edible landscaping, pollinator gardens, and wildflower gardens. Our favorite plants look beautiful, smell amazing, taste great, and contribute to our health and the health of our environment in some significant way. We often change up our offerings, growing certain plants every year, and others on a rotating basis. All of our plants are produced via organic, sustainable methods, although we are not certified organic. We often grow our plants from seeds or genetic material gleaned from regional populations, as part of our ongoing effort to preserve and promote the biodiversity of our local and regional flora and fauna. We have been growing and selling plants every year since 1995, when we were starting pepper and tomato starts under lights in our 200 plus year old cabin! We have a great core of loyal and appreciative customers who come from all over to purchase our plants, and who we appreciate very much. You make all our hard work worthwhile!
Note: All photos copyright Christy Shivell, with the exception of the lovely Serviceberry photo which was captured by Mary Silver and is used with his permission.
Phone
(423) 348-6570
Location
315 Ridge Road
Fall Branch, TN 37656
Hours
We have decided not to open this fall, after all, but instead to bring our plants to you at a local farmer's market (which one TBD) Or, place an order for pick up at our home in Kingsport.
Please email to be on our mailing list or follow us on Facebook and Instagram at Shy Valley Farm. Thank you!!
shyvalley@aol.com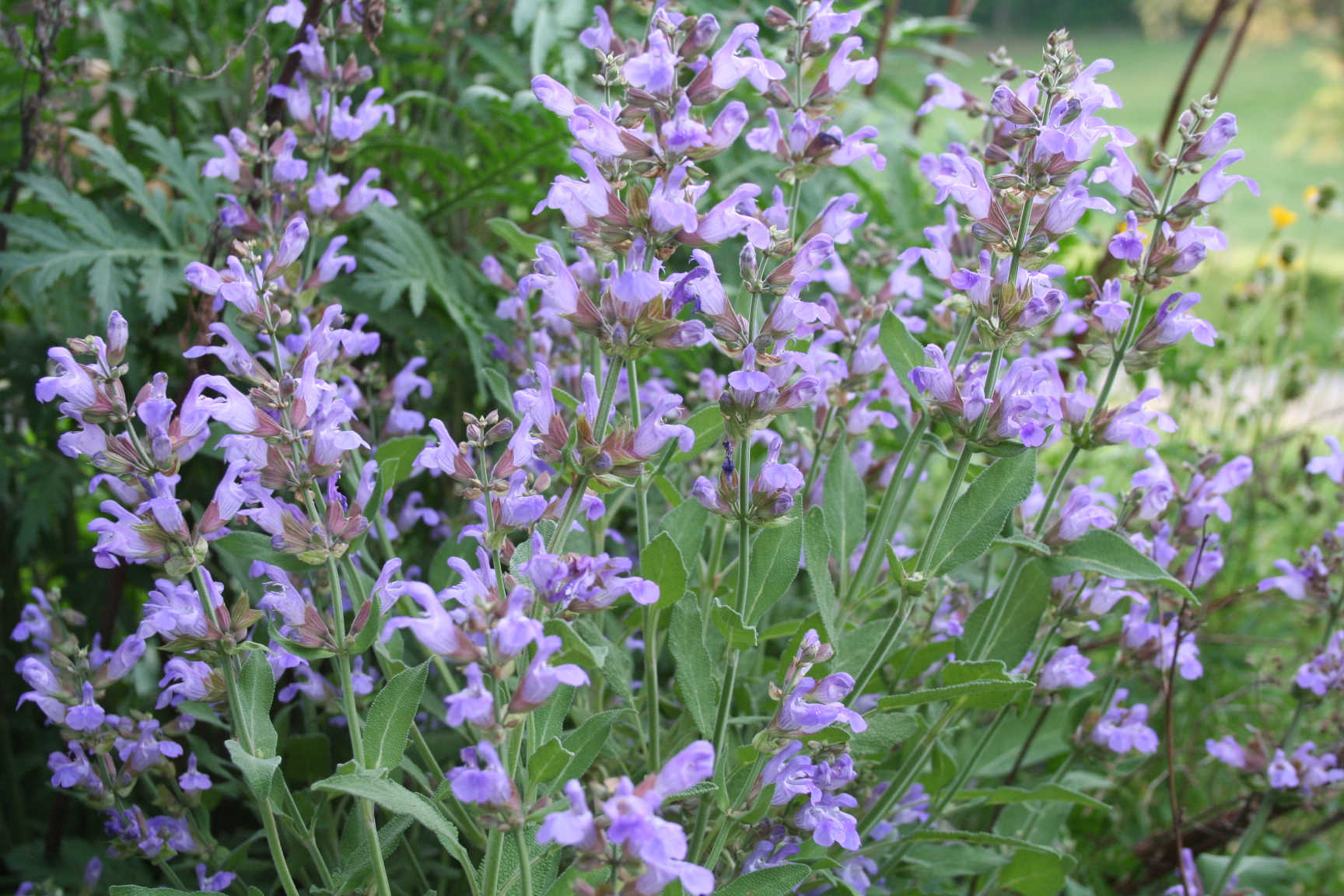 June 1, 2019 10-5 Downtown Jonesborough. Take inspiration from some of Jonesborough's most intriguing private gardens. From the Tuesday Morning Garden Club Website:
GARDEN GALA - June 1, 2019
in Historic Jonesborough, TN
always the 1st Sat. in June!
Stroll around unique Jonesborough gardens
in the historic district, sit & enjoy tea & savories.
TICKETS available in April, 2019
COST: $15 Early Bird; $20 Day-Of
CALL: 423-753-1010 Jonesborough Visitor's Center to order
GARDEN GALA TIMES
PICK-UP/PURCHASE TICKETS & SWATCHES @ VISITOR
CENTER (116 W. Main St.): 8:30AM - 1PM
GARDEN TOURS: 10AM - 3PM
TEA & SAVORIES: 1 - 2:30PM
VENDORS: 9AM - 5PM (On 116 W. Main St. by Courthouse &
ISC)
The Garden Gala is our primary fund raiser for
our community projects.